Motorcycle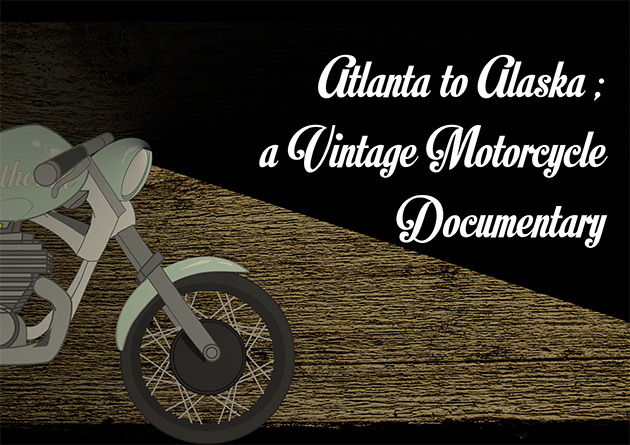 So we've just returned from Barber Vintage Festival (which btw, ZOMG!!!!!), and we're slowly acclimating back to our normal lives as contributors to society. I'm working on a post about this now with all of our Barber adventures, but I wanted to jump in really quickly to tell you about someone named Aurorah.
Kate bumped into Aurorah at Barber who was selling these awesome posters explaining the steps in a four-stroke motor. Kate being a designer and lover of motorcycles, she naturally threw a wad of sweaty cash at her and gleefully scooped up her posters. They now hang in our living room.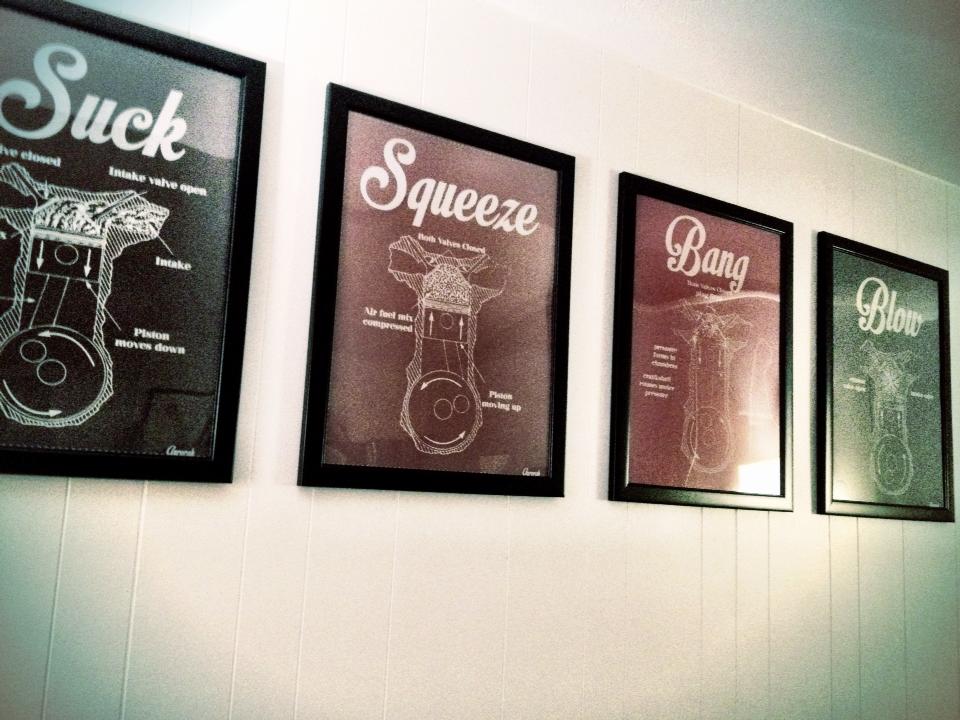 While they chatted, Aurorah told Kate about her plan to rebuild a CB350 and then ride it from her home in Atlanta to Alaska and back. She's a film and animation nerd, so all of this will go into a documentary. I don't know about you guys, but I LOVE moto documentaries. But she needs our help. She's currently in the final days of her kickstarter campaign to fund the project. Let's help get this project off the ground!
Step 1:
Go check out her Kickstarter page and watch her video. Open your heart and your wallet and help make this happen. Click Here!
Step 2:
Go like her page on Facebook. Click Here!
Step 3:
Share this with all your friends.
Thanks!
Recent Posts