bmw
So we're gearing up for Barber Vintage Festival 2013!!!
We've got kind of a laundry list of things we need to get done before it's time to roll out. I feel like it's going to be here before we know it and catch us unprepared.
Kate's RD400 needs a few cosmetic things. Nothing major. I'm swapping the front end on the BMW with a one from an 87 Yamaha FZ600. My forks got damaged recently when I hit a curb trying to avoid getting rear ended at a turn (OPEN YOUR EYES PEOPLE!). I had these air assisted forks laying around and realized they were the same diameter (36mm), so I figured, why not!? I'm also working on a cool half fairing for it. Not sure if I'll be all finished in time for Barber for this part.
The van needs quite a bit of lovin'. We've made the last two trips to Barber with no AC in the van. That changes this year. We've put a whole new AC system in it. Riding in style. I'm also working on insulating the inside to keep all my fancy new cold air in.
I'll keep updating this post as I go.
Here's the progress on the van so far. (9/7)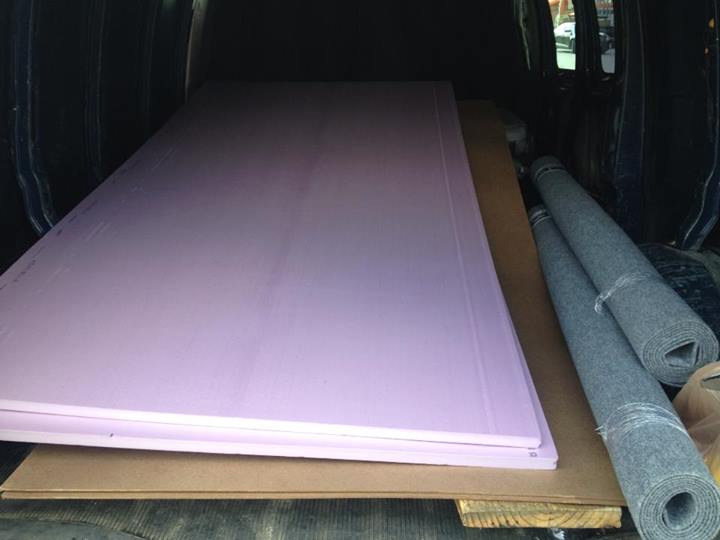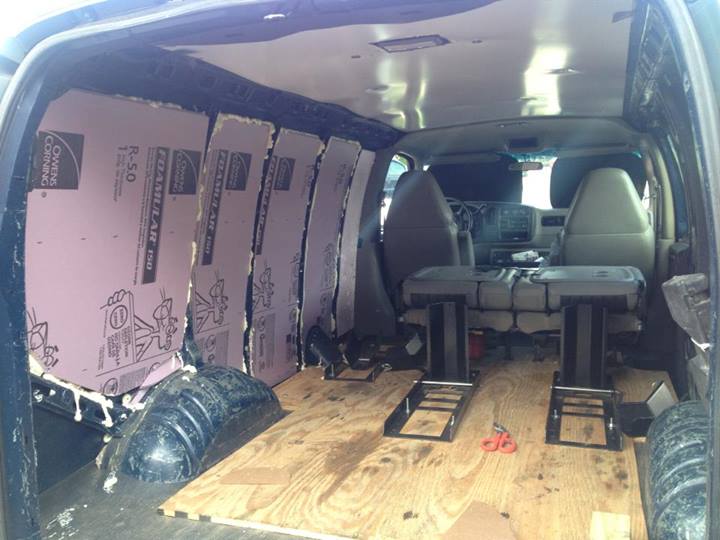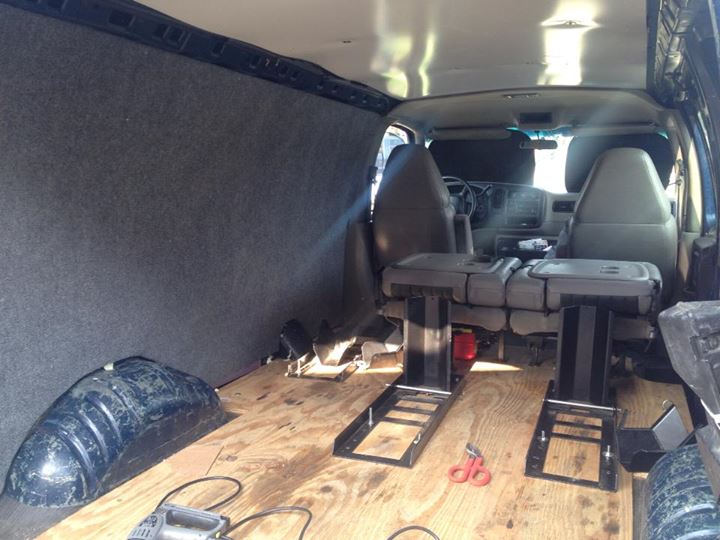 Recent Posts