So this is a pretty exciting day! I've always been a fan of how Woodcraft's clipons. In my opinion they're just some of the best looking bars. Like most manufacturers, they don't make bars specifically for BMW controls (22mm). So you're left having to turn the bars down yourself, either on a lathe or with sandpaper and elbow grease. I don't have direct access to a lathe, and honestly, the tiny fraction of a difference between 7/8″ and 22mm doesn't seem like much, but getting it filed down and perfectly round with sandpaper is a bear. I'll never do it again.
So I contacted Woodcraft about doing some BMW-specific bars. They were happy to do a small run of them and I got the first set! For the most part, garage builders like myself are used to making things "work" when the need arises, but I just wanted to help make these bars a little more accessible to the BMW community.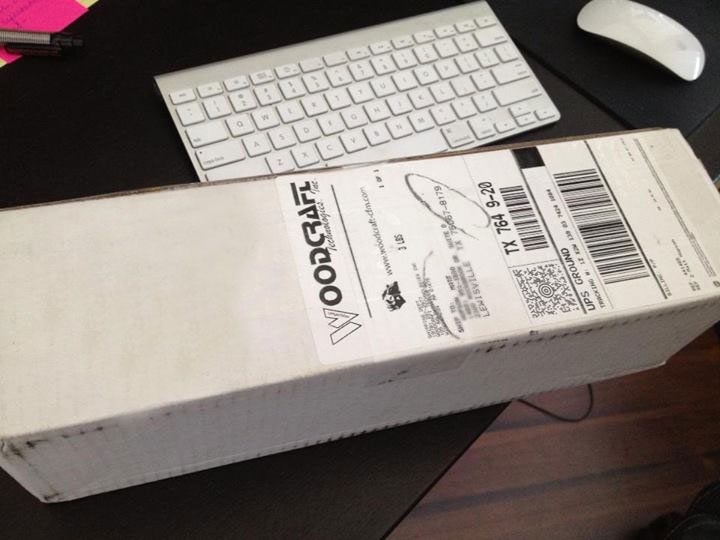 So they arrived and they look awesome!! I can't wait to get them on the bike.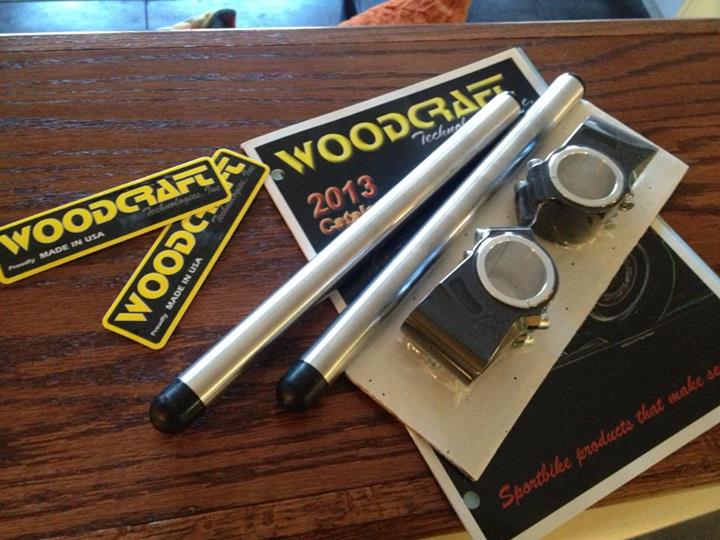 I'll take some better pictures and post them up when I get the front end all back together on the BMW. In the meantime, if you're interested in BMW-specific (22mm) bars from Woodcraft, feel free to email me using the contact form in the sidebar. I'd like to hear from you as I'm trying to gauge interest in the bars as well. I'm not affiliated with Woodcraft. Just like their product and curious about other people's interest in these bars.
Recent Posts