Archive for July, 2013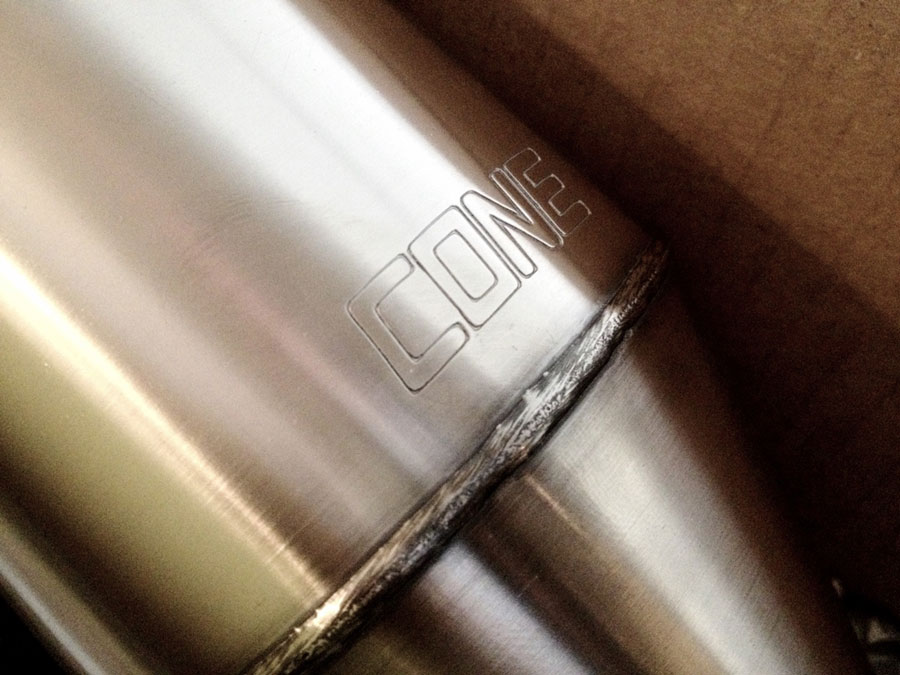 The good folks at Cone Engineering have been hard at work on a few different new designs including their Quiet Core mufflers and their new 18″ Straight Cores. I was lucky enough to get ahold of these new 18″ beasts. I think they're going to look amazing on the BMW! I plan to get them on over the weekend, and will setup a few nice microphones to try and capture the old Cone mufflers and the new ones in all their sonic glory.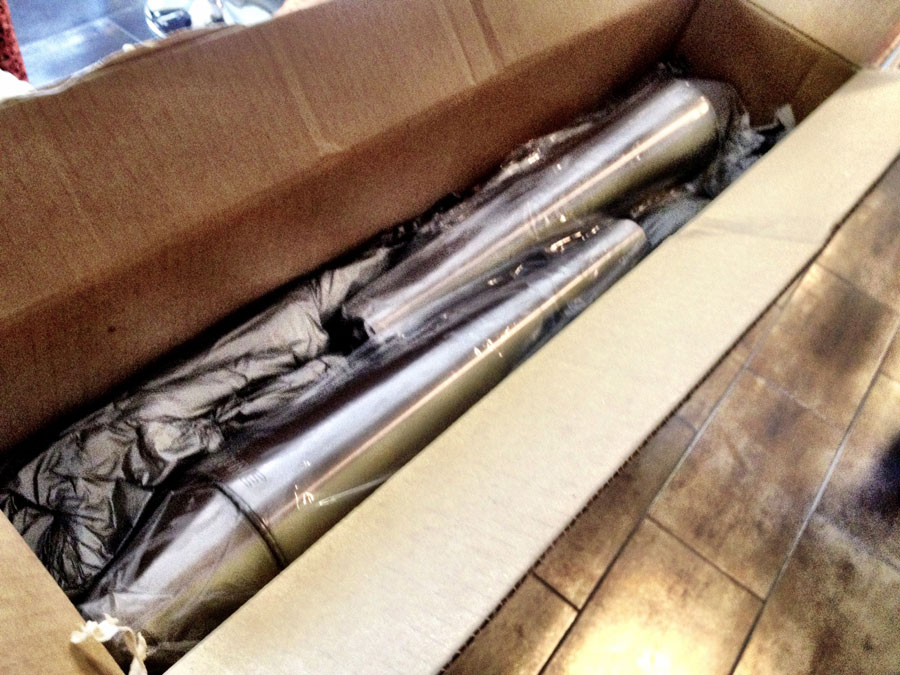 These things look great, and I can't wait to see them on the bike. Be sure to check them out at their website coneeng.com. Talk to Rich and tell him Matty sent ya!!
Also don't forget to go show them some love on Facebook!
Recent Posts