Archive for June, 2012
I'm currently at the jQuery Conference in San Francisco, and I have to say, the number of BMWs in this town is amazing. I see at least 4-6 a day, and that's mighty fine. Conference is finishing up this afternoon, so if you're reading this and you are in San Francisco, I'll be here until Sunday morning. Let's grab a beer!
Sooooo. I'm at a friends house for a little barbecue, and he happened to have to tv on. I saw an ad for next weeks episode for Cafe Racer TV, and they mentioned Barber Vintage Festival. I was like, "Heeeeyyyy, I was at Bar…OH MY GOD THAT'S MY BIKE!!!!"
So tune in next week to see Matty's whip.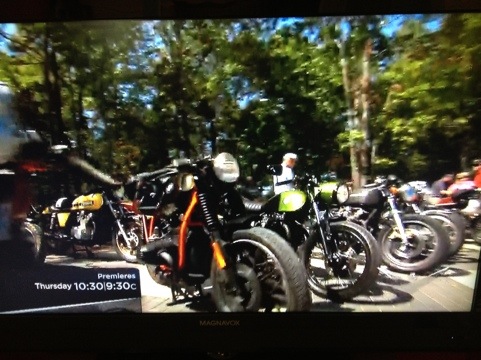 Recent Posts