Archive for July, 2011
I still need to get rearsets and a smaller battery that will fit under the tailpiece.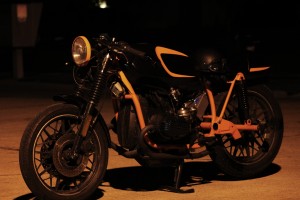 Kate snapped this pic of me enjoying the ride. Can't wait to get those rearsets thrown on there.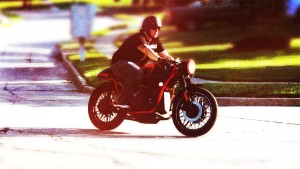 I'm going to try and get those rearsets ordered in the next day or two. I've just been lazy. It's been so hot. And I'm practically useless as it is… so.. yeah.. stuff just isn't getting done.. I know.
Recent Posts