Archive for July, 2010
So I managed to find some new bolts for the top engine cover. That's really all.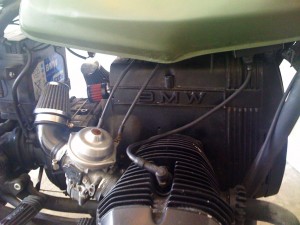 Nothing really new to report. Just took the ol' girl out in the rain. I have determined that while I like the look of the front wheel with no fender, I REALLY need to put it back on. I took it off to cut it down and paint it and just never put it back on. In the rain, there is a perfect stream of water that comes off the tire RIGHT into my mouth. Thanks universe, for letting me know that I'll never be cool, no matter what I do.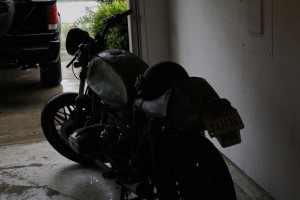 Mmmm drippy.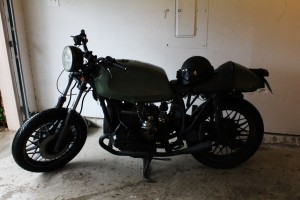 Recent Posts